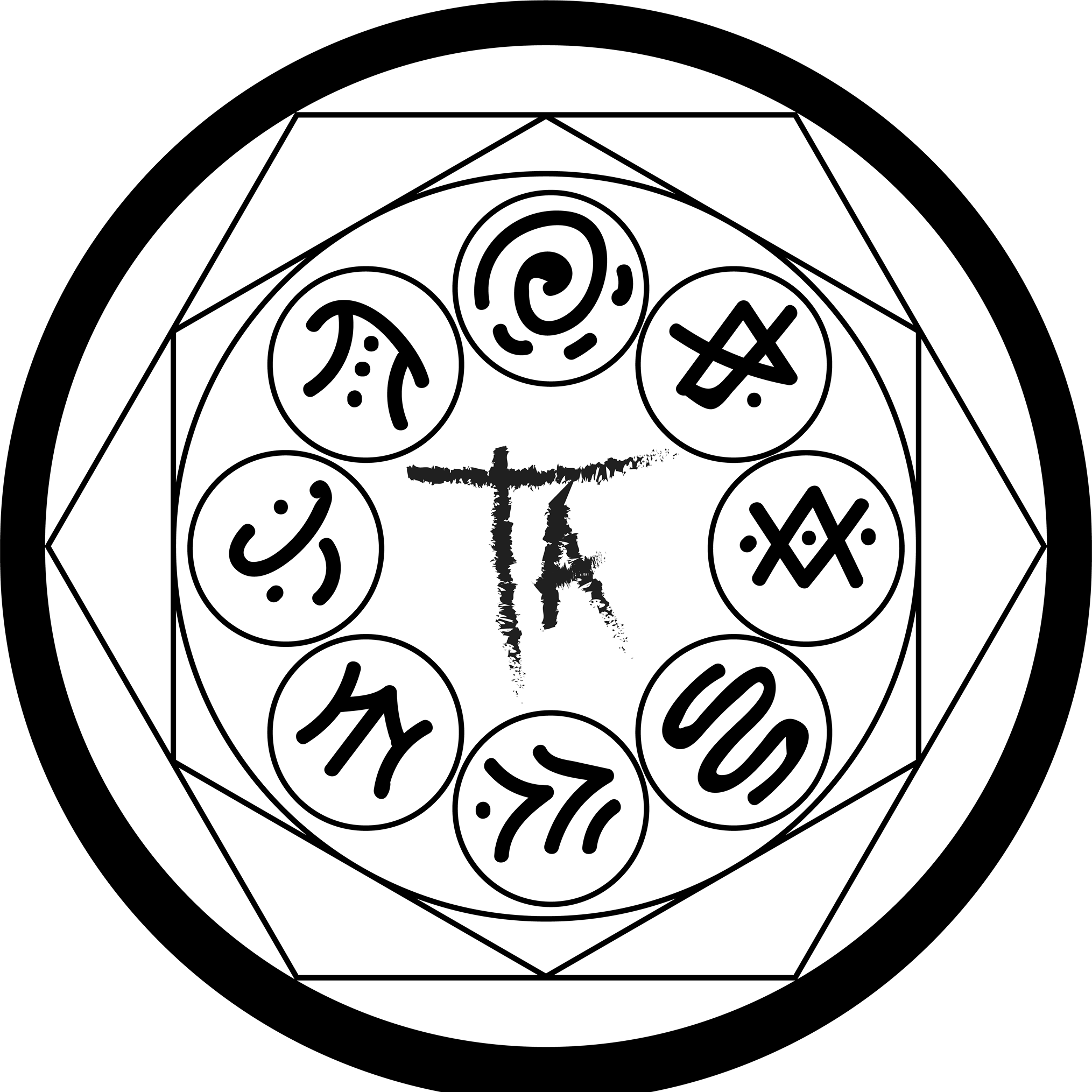 We got to chat with developer Alex Flagg from Crafty Games! Take a listen to his story in the industry and how Crafty games changed from a small indy RPG company into the hybrid that it is today. Also Alex gives us a break down of Crafty's newest project that is about to land on Kickstarter.
https://www.crafty-games.com
You can find us on Twitter, Youtube, Facebook, Instagram, or Twitch.
Tabletop Arcanum is @TabletopArcanum
Producer: Justin Taylor
Hosts: Justin & Mindy Taylor
Editor: Richard Giese
Mixer: Richard Giese
Tabletop Arcanum Original Theme by Paul Moore and Issac Gilbert